HOME –
Housing
Opportunities
Motivation
Engagement
HOME Residents will, with support from staff and clinicians:

Work toward recovery
Improve and maintain skills for daily living
Develop independence
Assist with application and enquiries for services such as the NDIS (National Disability Insurance Scheme)
This is an alcohol and illegal substance free, residential program for people recovering from mental illness who want support to improve living skills, link with community and improve their health.
The program is a partnership between Golden City Support Services and Bendigo Health Psychiatric Services.
Living at HOME
My Bedroom: At HOME, you will have your own furnished bedroom with a lockable door. You are welcome to bring personal belongings that you like to have with you, e.g. family photos, cushions, computer, etc. You will be responsible for keeping your own room clean and tidy.
Shared Areas: All residents share the tasks of keeping the living room, kitchen and bathrooms (lockable) clean and tidy.
Healthy Meal Preparation: HOME residents are encouraged to take part in the cooking program for most of the week as this is a great opportunity to learn skills and healthy recipes.
Money and Budgeting: Rent is paid for the HOME program and this covers the cost of utilities and the like (electricity, gas & water).
Community Linkages: You will be supported to make linkages in the community that assist you with recovery goals. These linkages could be in education, housing and other supports.
Leaving HOME
When you, with the support of staff, decide that you are ready for community living, staff will support you to find housing that best suits your needs.
Follow up in the Community: The HOME Worker will support you to become more involved with your community.
This will include up to 8 weeks support from the HOME program to settle in to new accommodation and access the supports offered by Government agencies and others.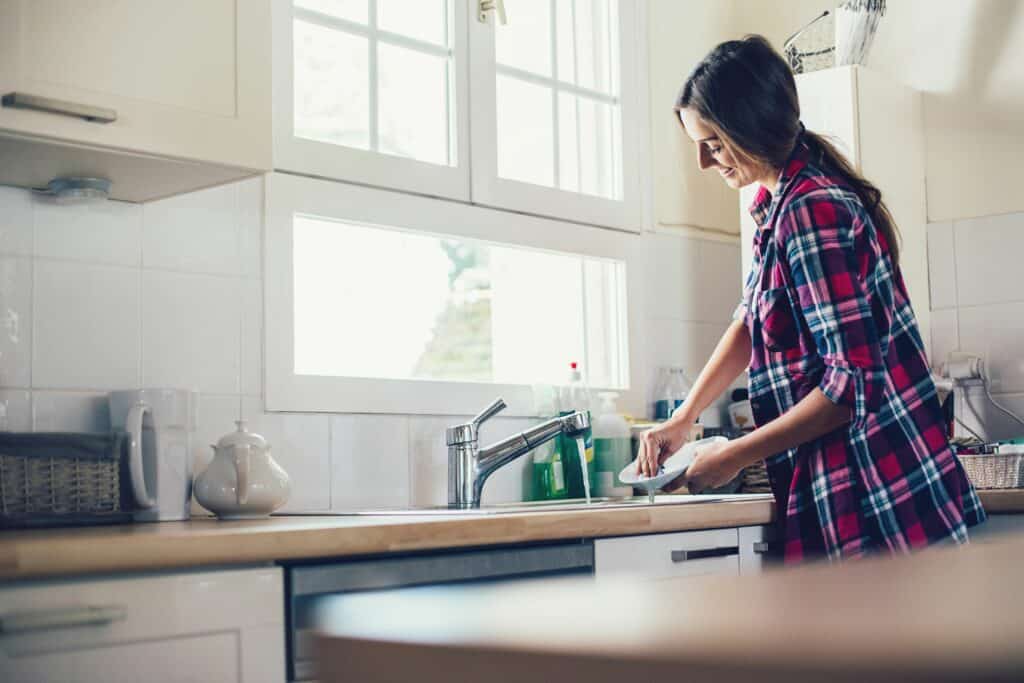 Interested in learning more?
Complete the form below and we will get in touch.
Phone