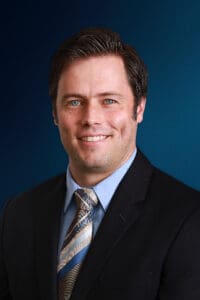 Dr. Dru Marsh
President and Secretary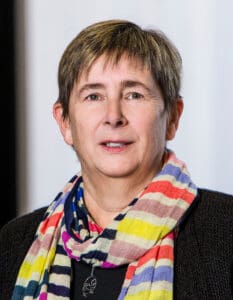 Professor Christine Bigby
Vice President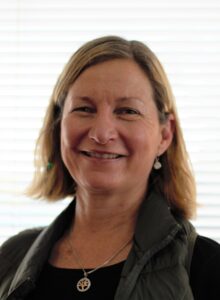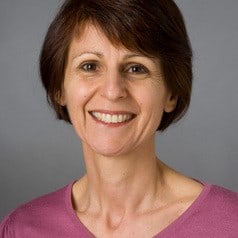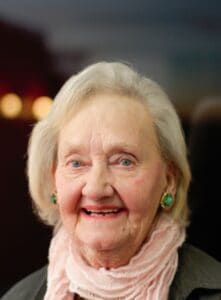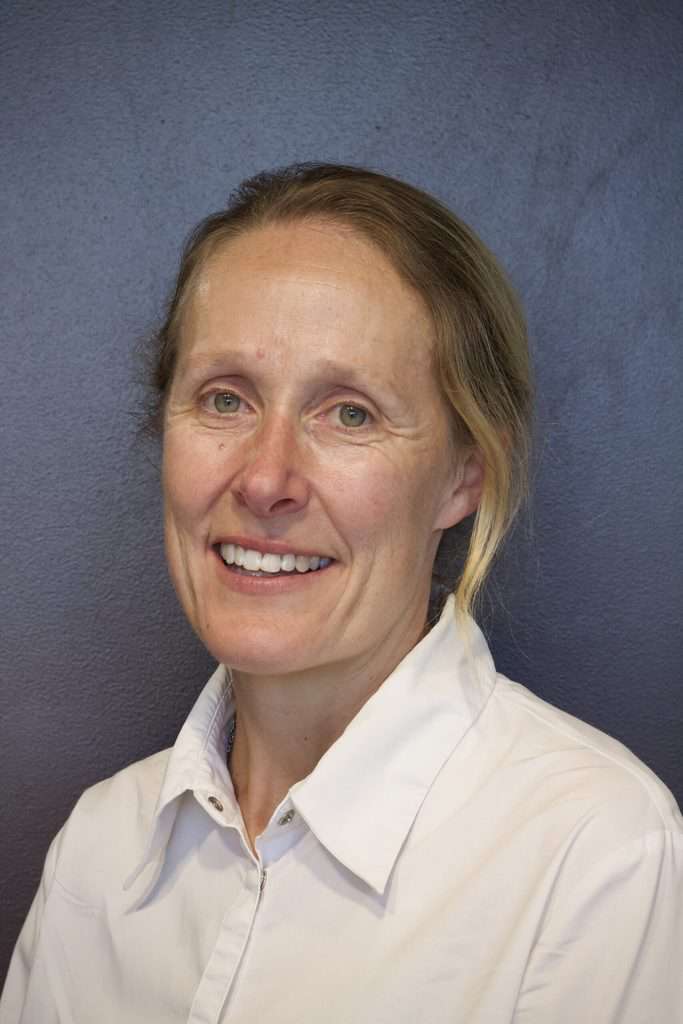 Dr. Dru Marsh (President and Secretary)
Dru joined Golden City Support Services Board in June 2017. He has over 10 years' experience as a solicitor in health, safety, employee relations, environment and corporate law. He has appeared on behalf of non-Government organisations in the Magistrates', County and Supreme Courts.
Dru currently serves on DHHS Human Research Ethics Committee, the board of the Australasian Land and Groundwater Association Inc. and is a volunteer solicitor for the Fitzroy Legal Service. Dru has a PhD in Science and is presently employed as a Senior Legal Policy Officer with the Victorian Environment Protection Authority.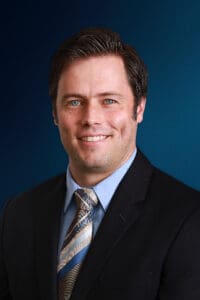 Dr. Dru Marsh
President and Secretary
Professor Christine Bigby (Vice President)
Professor Christine Bigby is Director of the Living with Disability Research Centre at La Trobe University and Professor of Social Work. She is a graduate member of the Australian Institute of Company Directors. She has a long track record of working in partnership with disability support organisations investigating the effectiveness of social programs and policies that aim to support the social inclusion of adults and older people with intellectual disability. She is a leading academic in disability research with a deep knowledge of the literature. She has won the Research prize of the Australasian Society for Intellectual Disability three times since 1993 and the distinguished research award of the International Association in 2019.
Professor Bigby is a member of the College of Experts of the Australian Research Council and has published 6 books, 35 book chapters, over 135 journal articles and numerous research reports. She has been a CI on 11 Australian Research Council competitive grants with continuous ARC funding since 2004 as well as research funding from industry and state governments. She is the founding editor of the Journal of Policy and Practice in Intellectual and Developmental Disabilities and was Editor of Australian Social Work from 2008-2013. Professor Bigby joined the Board in November 2014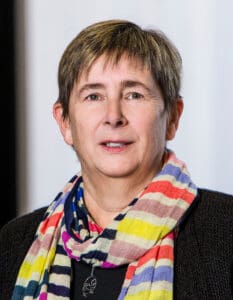 Professor Christine Bigby
Vice President
Alison Maclaren (Treasurer)
Alison joined the Golden City Support Services Board in August 2017. Alison holds a Bachelor of Commerce majoring in Economics, Business Law and Accounting, a Graduate Diploma in Accounting and is a Chartered Accountant and Associate Member of the Governance Institute of Australia. Over a twenty year career, Alison has obtained an extremely broad and valuable range of experience in top tier accounting firms, private and public sector (State, Federal and Local Government) and has successfully run her own businesses.
Alison has a particular interest in the health, education and disability not for profit sector which has evolved from her personal and commercial life experiences. Alison is also a founding Board member of Girls Rock Melbourne and is currently employed at Doxa School Bendigo as Business Manager and a qualified Teachers Aide with an interest in working with students with special needs.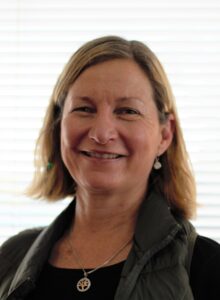 Professor Teresa Iacono
Professor Teresa Iacono is Professor of Rural and Regional Allied Health, and an Executive member of the Living with Disability Research Centre at La Trobe University, Australia. She is based in Bendigo, where she has had University leadership, teaching and research roles. Teresa is an experienced speech pathologist, educator of health and allied health students, and researcher, with a focus on complex communication needs in people with developmental disabilities across the lifespan. She has contributed to international research in communication of young children with disability, augmentative and alternative communication, and health and mental health in people with developmental disabilities.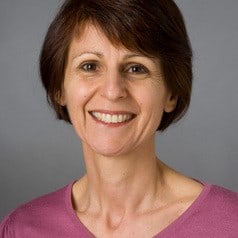 Jessie Wade
Jessie is a director of a local shop fittings company and a parent of a person with a disability. Jessie has been involved with services to people with a disability for over 30 years and has been a Board Member since 1983.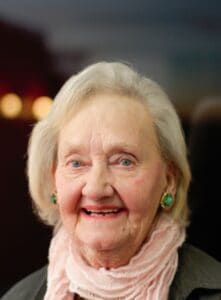 Stacey Bloomfield
Stacey joined the Golden City Support Services Board in March 2021. Stacey holds a Bachelor of Business, majoring in Accounting, a Bachelor of Computing and a Masters of Corporate Environmental and Sustainability Management.
Stacey has over 20 years professional experience, working across the private, not-for-profit and public sectors, delivering a diverse range of projects and programs in high pressure and complex environments. Stacey has extensive experience in the fields of governance, risk management and audit, and more recently, in the principles and practice of community engagement.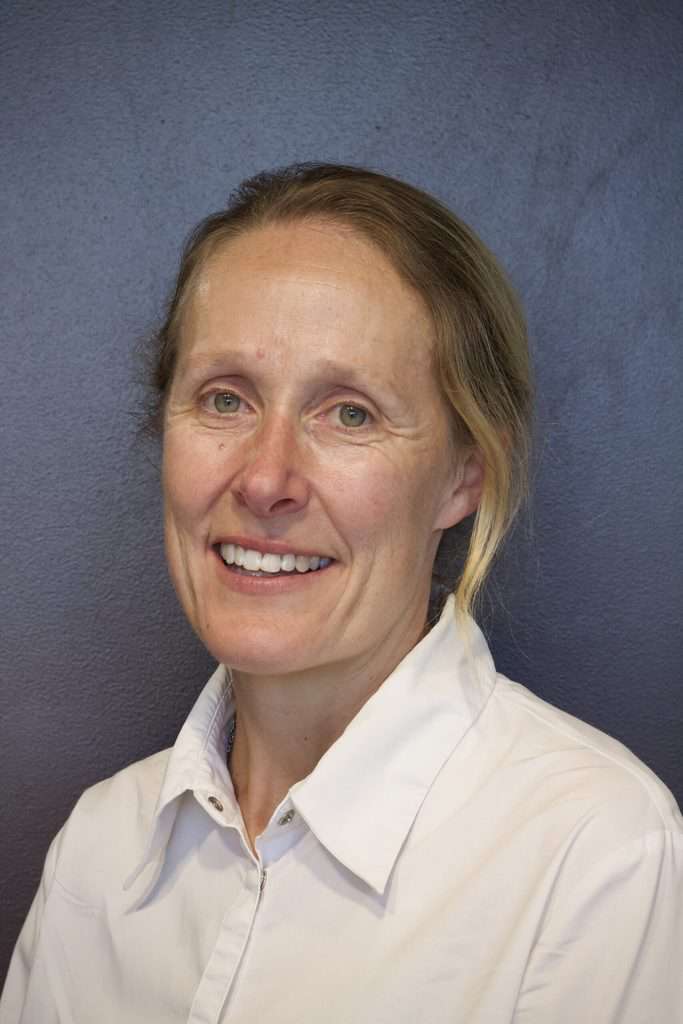 Life Governors of Golden City Support Services
Mr. Ross Baring