Dr. Dru Marsh (Chair)
Dru joined the Golden City Support Services Board in June 2017. He has over 10 years' experience as a solicitor in health, safety, employee relations, environment, corporate and community law. He has appeared on behalf of non-Government organisations in the Magistrates', County and Supreme Courts. Dru has a PhD in science and is Adjunct Lecturer at the School of Business, UNSW Canberra.
Dru currently serves on the Victorian Department of Health's Human Research Ethics Committee and is a volunteer solicitor for the Fitzroy Legal Service. He is presently employed as Manager of Internal Review with the Victorian Environment Protection Authority.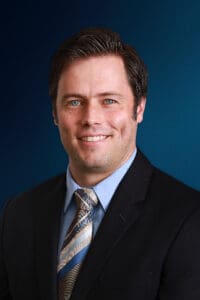 Professor Christine Bigby (Vice Chair)
Professor Christine Bigby is Director of the Living with Disability Research Centre at La Trobe University and Professor of Social Work. She is a graduate member of the Australian Institute of Company Directors. She has a long track record of working in partnership with disability support organisations investigating the effectiveness of social programs and policies that aim to support the social inclusion of adults and older people with intellectual disability. She is a leading academic in disability research with a deep knowledge of the literature. She has won the Research prize of the Australasian Society for Intellectual Disability three times since 1993 and the distinguished research award of the International Association in 2019.
Professor Bigby is a member of the College of Experts of the Australian Research Council and has published 6 books, 35 book chapters, over 135 journal articles and numerous research reports. She has been a CI on 11 Australian Research Council competitive grants with continuous ARC funding since 2004 as well as research funding from industry and state governments. She is the founding editor of the Journal of Policy and Practice in Intellectual and Developmental Disabilities and was Editor of Australian Social Work from 2008-2013. Professor Bigby joined the Board in November 2014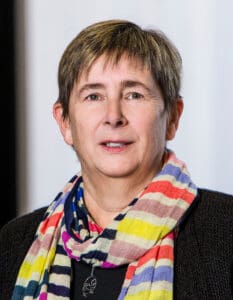 Professor Christine Bigby
Vice Chair
Stacey Bloomfield (Secretary)
Stacey joined the Golden City Support Services Board in March 2021. Stacey holds a Bachelor of Business, majoring in Accounting, a Bachelor of Computing and a Masters of Corporate Environmental and Sustainability Management.
Stacey has over 20 years professional experience, working across the private, not-for-profit and public sectors, delivering a diverse range of projects and programs in high pressure and complex environments. Stacey has extensive experience in the fields of governance, risk management and audit, and more recently, in the principles and practice of community engagement.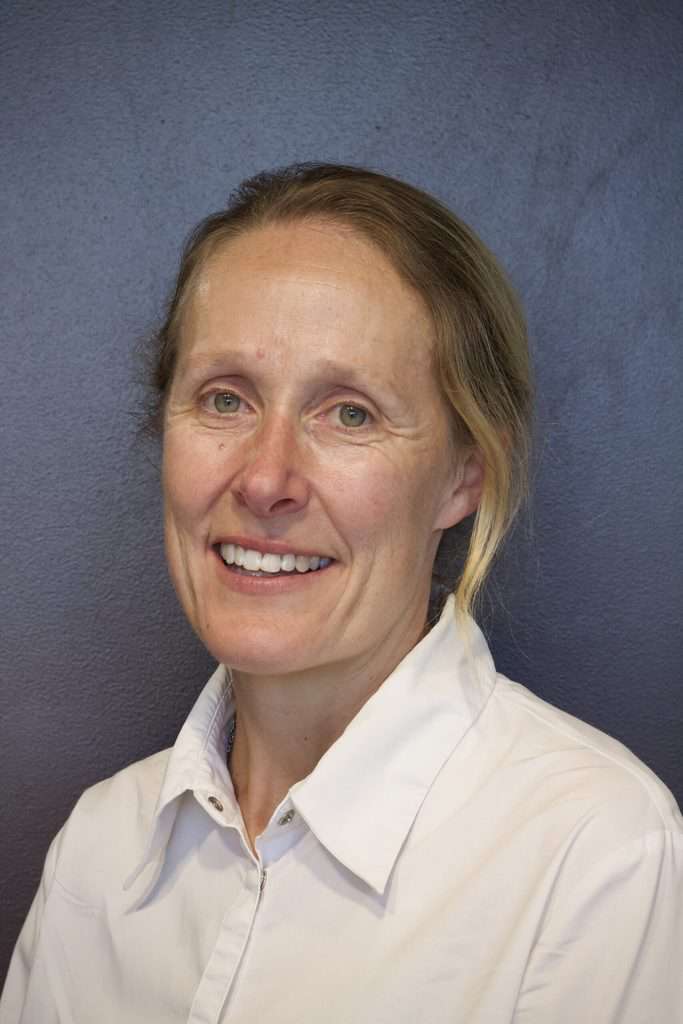 Stacey Bloomfield
Secretary
Professor Teresa Iacono
Professor Teresa Iacono is Professor of Rural and Regional Allied Health, and an Executive member of the Living with Disability Research Centre at La Trobe University, Australia. She is based in Bendigo, where she has had University leadership, teaching and research roles. Teresa is an experienced speech pathologist, educator of health and allied health students, and researcher, with a focus on complex communication needs in people with developmental disabilities across the lifespan. She has contributed to international research in communication of young children with disability, augmentative and alternative communication, and health and mental health in people with developmental disabilities.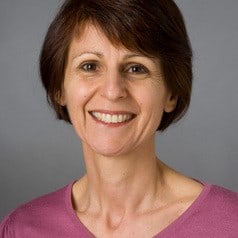 Nova Marsh

Nova joined the Golden City Support Services Board in June 2022.
Nova holds a Bachelor of Science from Monash University and a Bachelor of Social Work from Latrobe University.
Nova has over 12 years experience as a Social Worker working in Clinical Mental Health across a range of settings, including acute environments and intensive recovery programs. She has worked closely along-side NDIA since its commencement to support some of the most complex and vulnerable people in the community.
Most recently Nova commenced a new role at Eastern Health as a Senior Clinician within the Forensic Mental Health Service, Mental Health Specialist Services.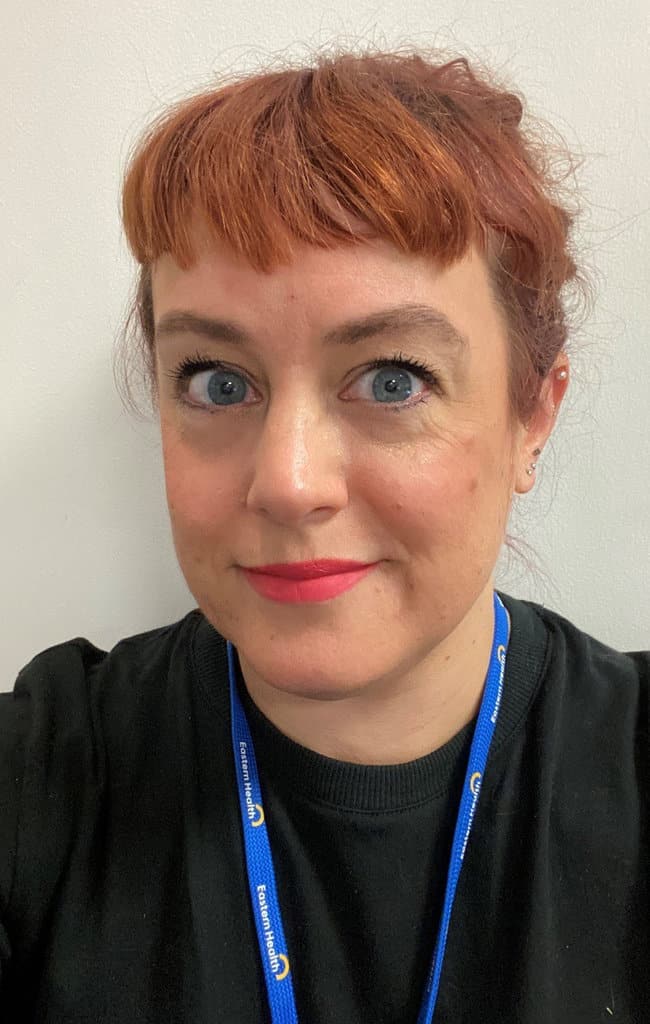 Julie Evans

Julie brings over 35 years of experience across the public sector and the insurance industry. She brings strong financial and commercial acumen together with experience in assessing enterprise risk and developing and driving strategic change.
Julie is an actuary with both local and international experience. She has worked as an actuarial consultant, a partner with a large professional services firm, and most recently a senior executive at WorkSafe Victoria.
Julie holds a Bachelor of Economics, is a Fellow of the Institute of Actuaries of Australia, and is a Graduate of the Australian Institute of Company Directors.
Julie joined the Golden City Support Services Board in September 2022.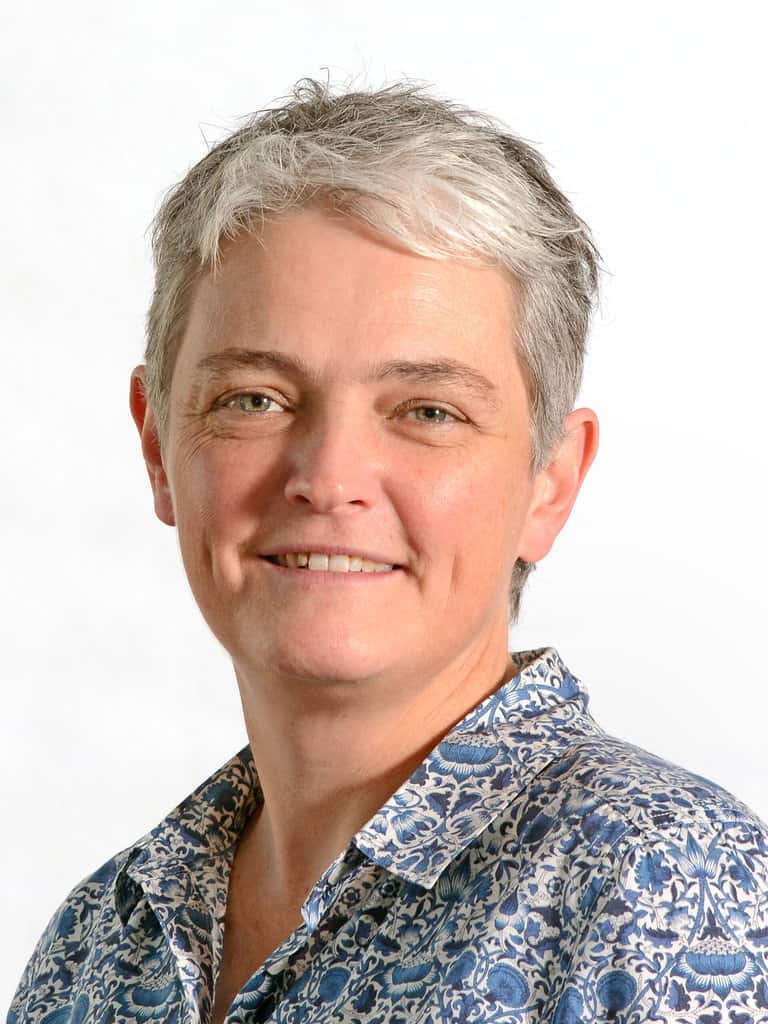 Donna Petrusma
Donna joined the Golden City Support Services Board in September 2022. Donna has worked in various roles across local and state government, not-for-profit community services and the private sector. Donna holds a Masters of Education and a Graduate Diploma in Public Policy and Management.
Donna started working in the disability sector in the mid 1990s and has continued to work in the field in a variety of contexts including residential support, adult community programs, as a coordinator for the Community Visitor Program with the Office of the Public Advocate and in forensic disability at Corrections Victoria. Donna is currently the Lead Regional Coordinator for an education to employment program for young adults with disability, delivered by the Inclusion Foundation.
Donna's areas of expertise are in strategic planning and implementation, project management, community engagement, advocacy and governance.
Life Governors of Golden City Support Services
Ross Baring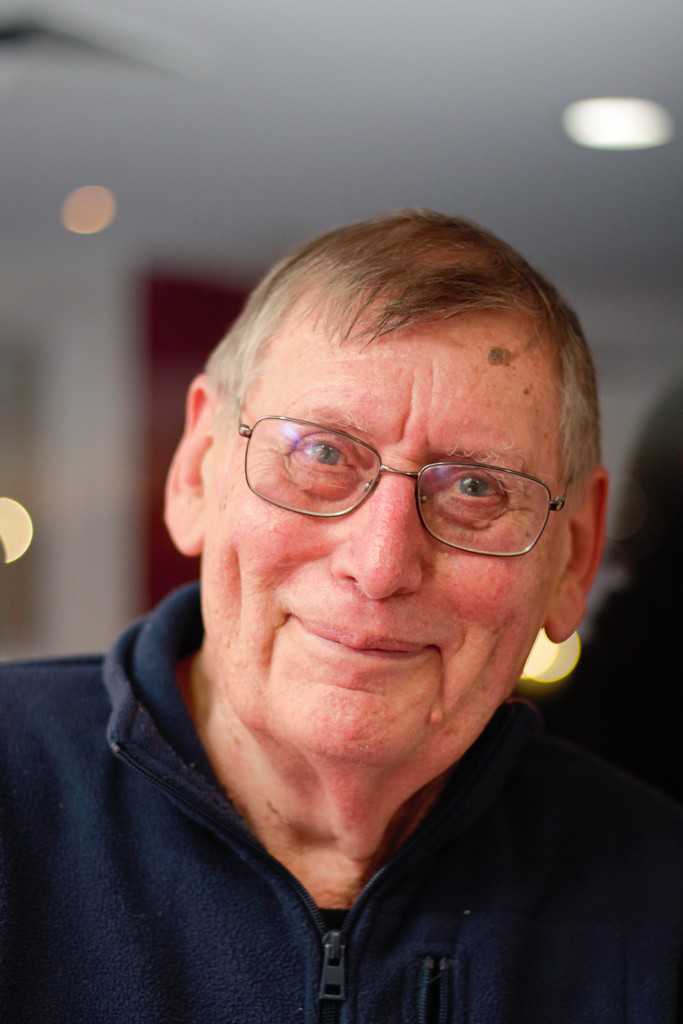 Jessie Wade