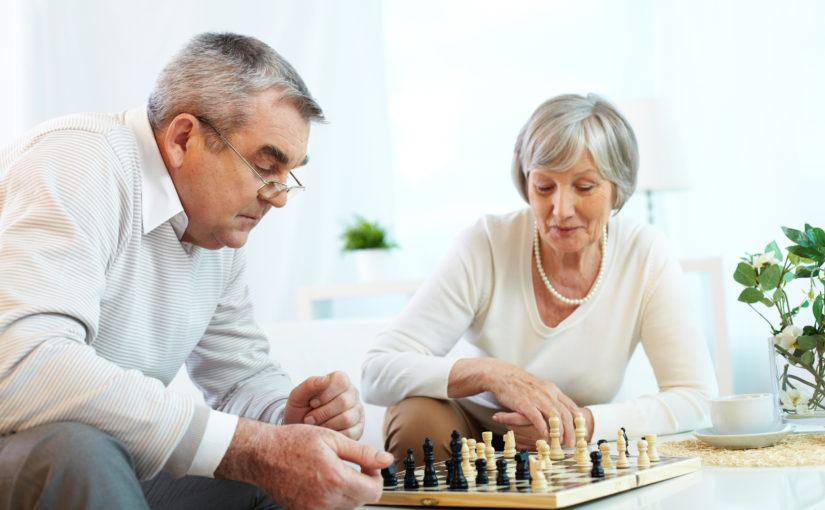 George had played billiards for years and was a bit sick of it. A friend suggested, "I think you should take up chess."
If you feel disconnected from the world around you because of a change in your life or feel like it's time to connect to other people, Golden City Support Services have got some practical tips to share.
You might find the spark to getting involved in something new from a friend. George took up his friend's suggestion and is now a member of a chess club and plays in competitions.
"How we make connections in our lives is different for everyone," says Golden City Support Services CEO, Ian McLean. "That's what we found out from our recent research project; 'Mapping Natural Supports'. Everybody has different interests and people's lives change and take different paths. We support people by inviting them to think about what sort of life they want."
Amanda wanted to be more involved in her child's school by contributing her skills and expertise, so she applied to join the school council. "I thought it would be a good opportunity to meet other parents and help out."
She asked around about the school council and spoke to the principal. "He thought the council would benefit from the skills I have – so I applied and I was successful!"
Offering your skills and expertise to groups and organisations in your community is a great way to connect to others.
"I knew the people at the community centre who were playing badminton, so we went together." Anthony had played tennis and badminton as a child and joined a club with friends.
Here are a few ideas to get you started in building connections:
• Take up an invitation from a friend
• Search online for support or interest groups
• Browse the library to see what's available
• Check the local newspaper
• Talk to friends who have similar interests
• Think about the skills you have and make connections with organisations
• Search for local events on Facebook or Eventbrite
• If you have a support person in your life ask them to help you
The NDIS is a new way to support you on your recovery journey and live a good life in the community. At Golden City Support Services we deliver individualised services that are about having more friends, more opportunities and more control.
Find out more about Golden City Support Services visit, www.gcss.org.au or call 5434 2777