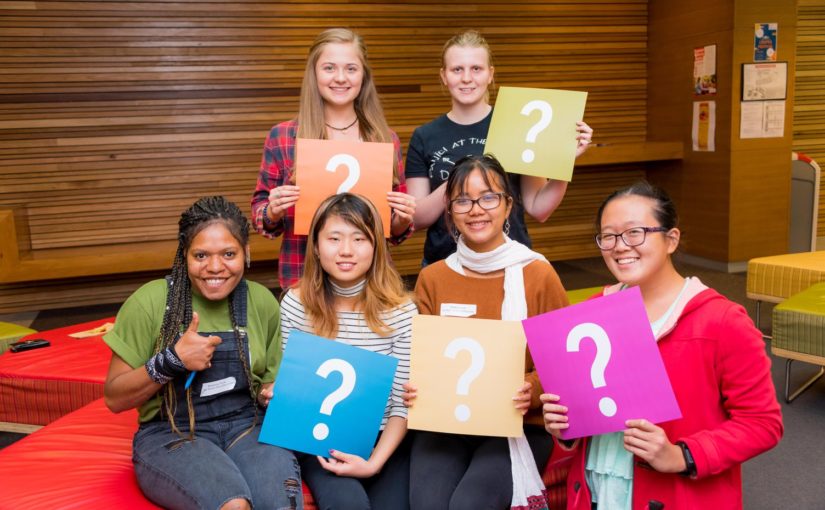 Make A Change Australia is an organisation dedicated to supporting local community leaders, social entrepreneurs and anyone wanting to make a positive difference where they live.
Golden City Support Services has been sponsoring their program of activities and promoting inclusive approaches to social change.
Their most recent event on 18th March, Expand Your Impact, was a training day aiming to increase the productivity of community-based local initiatives. The key topics were Future Vision, Building Teams, Effective Communication and Linking Resources. Despite being a Sunday close to 60 people attended and the enthusiasm never flagged throughout the day.
Most people attending live in Bendigo but there were others from surrounding districts including Ballarat, Kyneton and Melbourne. It was great to see a number of local secondary school students and young university students.
The projects individuals were working on were very diverse, from establishing a support group for new mothers with type 1 diabetes, to encouraging ways for children to be physically active on their way to school. The project we have been working on, Matching Pets to People, with PetCare and Chally Animal Rescue was also represented on the day.
As well as learning some skills for getting a successful project on the way one of the most valuable things was meeting other people who had something to share with other projects. People made great connections that really did 'expand their impact'.
The day finished with an inspiring presentation from Beth Eggleston who works for Australian Red Cross and has been involved in overseas aid projects that have changed the lives of many people.